At the foot of Catedral
A priviledged location
Foot of Cerro Catedral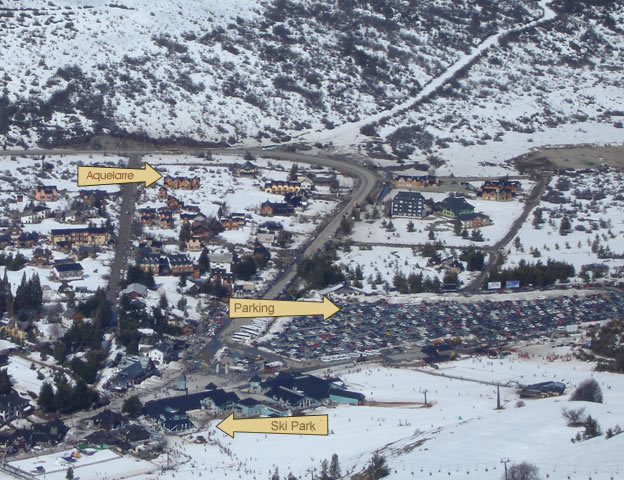 Its priviledged location enables you to make the most of your skiing day, take a break to have lunch and go back to the ski slope a few minutes later.
Bariloche —Patagonia, Argentina—
Patagonia Argentina is a tourist destination internationally recognized for the quality and variety of services. We invite you to enjoy one of the best places in the world to do snow sports (ski, snowboard, etc.) and mountain activities for the whole year: horse riding, fourtrack, mountain bike, trekking, etc.